Great benefits for great people
CarShield really cares about its employees. That's why we offer such a comprehensive package for our staff. Through 401k, Medical, Dental, Vision, and Life benefits, our employees can sleep peacefully knowing that they are taken care of now and in the future.
We reward great work.
Since our employees excel at being awesome, we decided that our benefits package should reward them for it.

Paid Training & Ongoing Learning
Extended educational courses are provided in partnership with Lindenwood University for all employees

Comprehensive Benefits Package
Top-notch benefits are provided, including medical, dental, and vision coverage along with life insurance and 401K packages

Paid Vacation
Rest and relaxation opportunities are provided through paid vacation and flexible time off

Advancement Opportunities
Promotions come from within, while full-time positions and overtime are encouraged

Fun Family-Like Atmosphere
Exciting office events, team off-sites, company picnics, events at CarShield Field, and much more are available to participate in

401k Benefits really show that we care about our employees and their families. After one year of employment, you can be eligible for our 401k program. With contributions from CarShield, you can see your retirement savings grow.

Employees at CarShield can receive $20,000 in Life Insurance at no cost to you! It's just another great benefit you will get as part of our team!

Medical insurance is big. We encourage all of our employees to sign up for Medical insurance as soon as they are eligible. Like a vehicle service contract, medical insurance really does cover those unexpected breakdowns — but with your body! We also hope that you cover any dependents that you have, because good health really is priceless.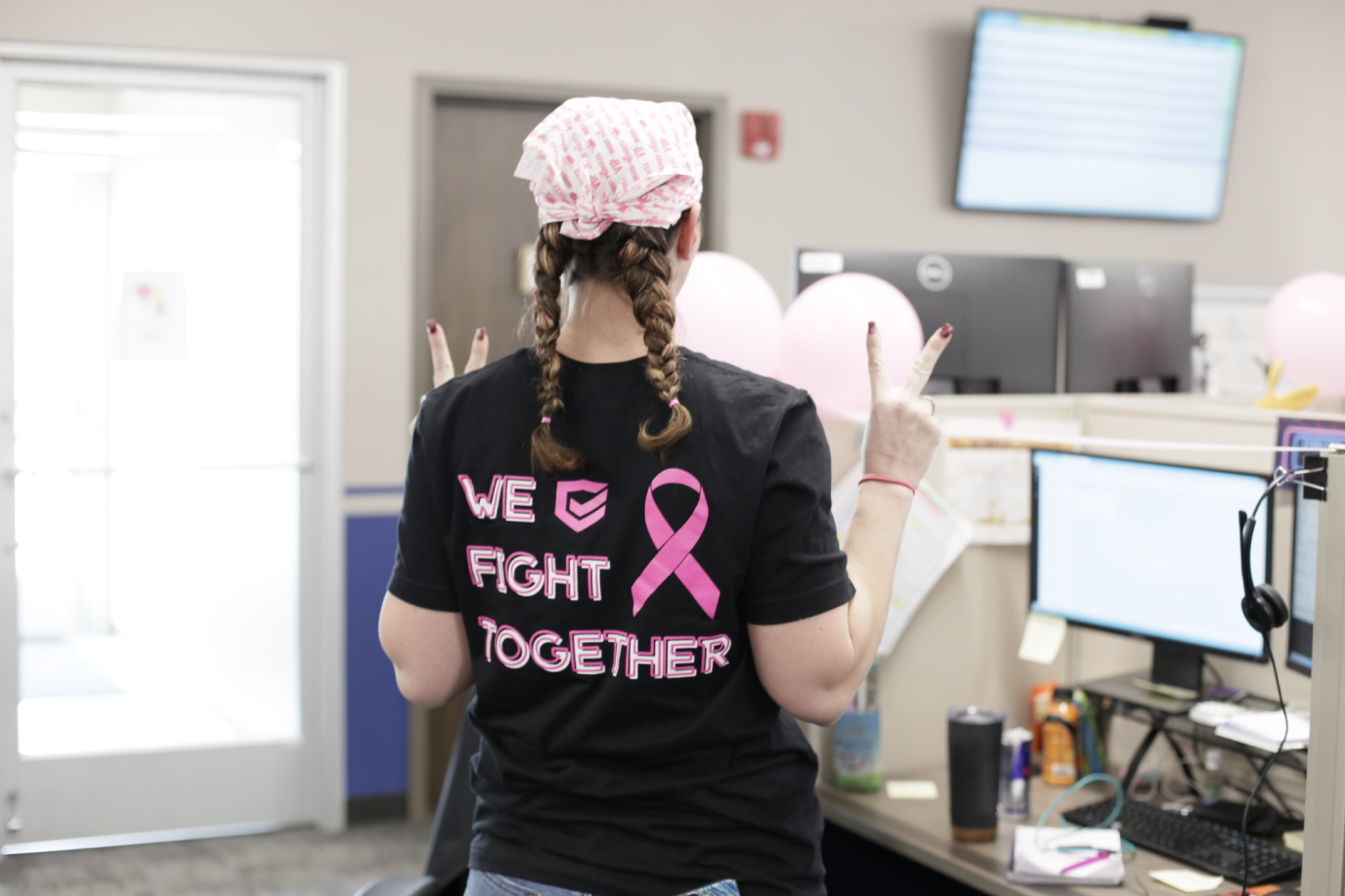 Although dental health is a significant indicator of overall wellness, dental insurance is often overlooked by many. The thing is, dental problems can be expensive! That is why we want all of our employees and their families to be covered. There's nothing worse than a tooth problem to ruin your day!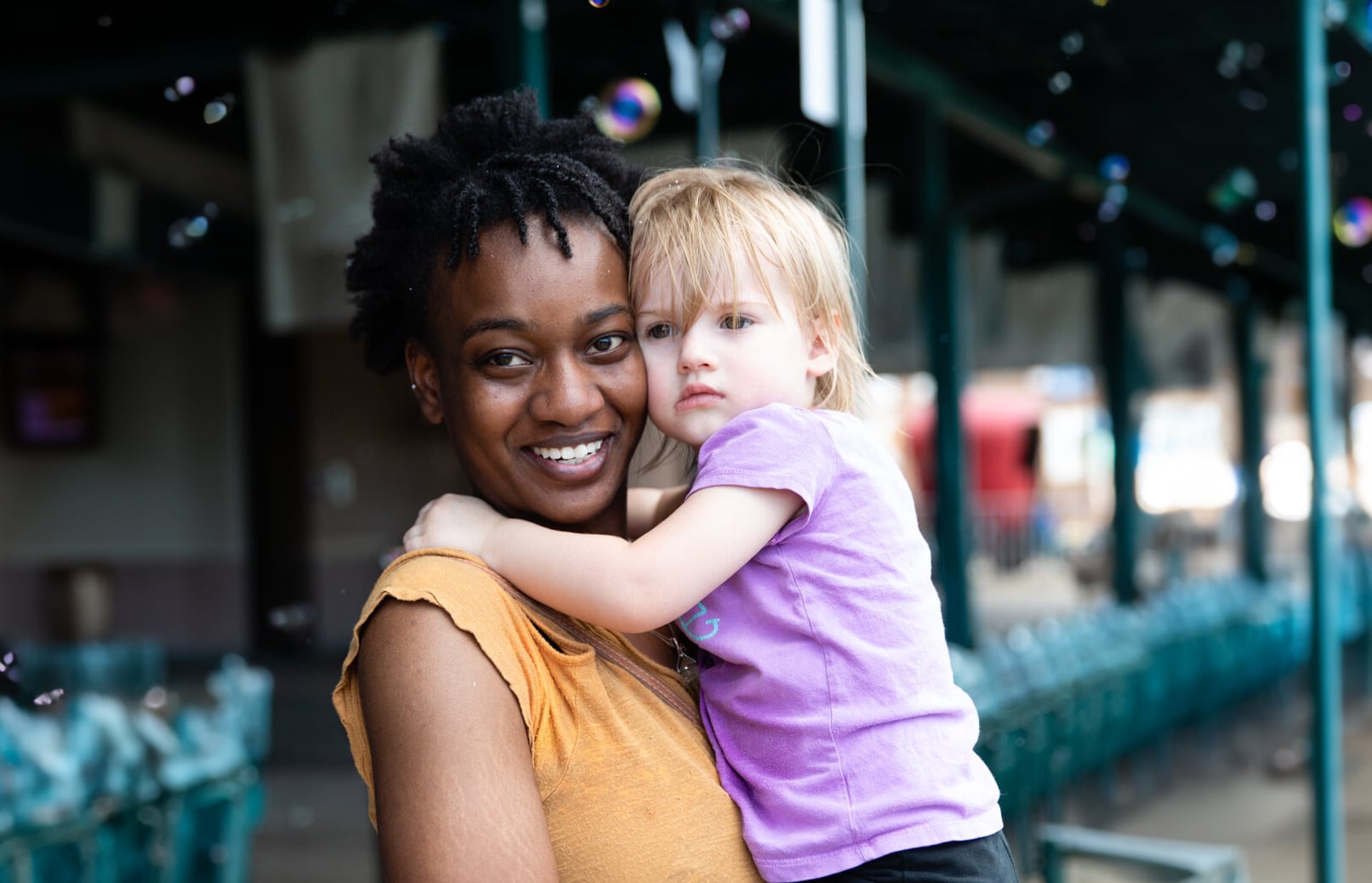 Vision insurance can be key. Whether you have glasses or not, vision insurance will be there to support the health of your eyes. No one wants a small problem to cause irreversible damage to one of the most important the five senses: sight. With vision insurance, it will be easy to see your future at CarShield.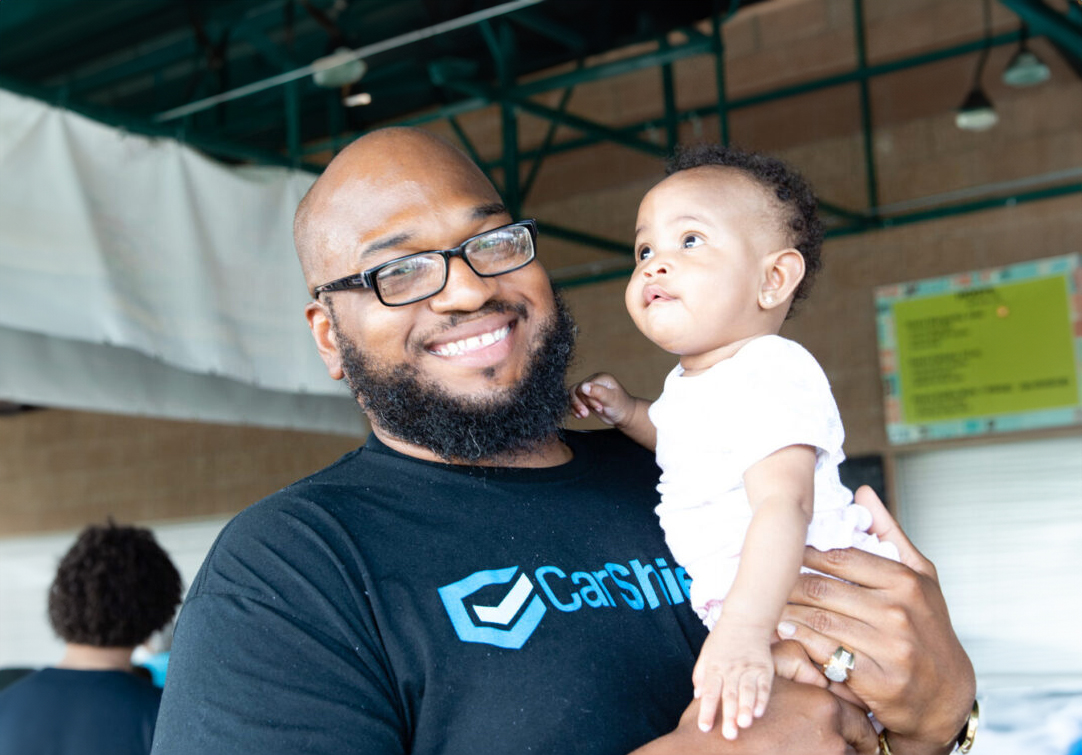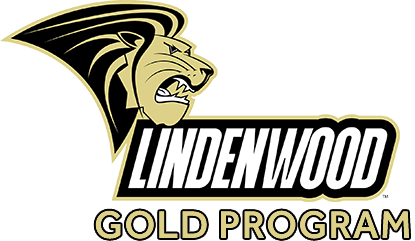 Tuition discounts
We are invested in your future
Through the Lindenwood University GOLD program, employees of CarShield receive many benefits designed specifically for our staff members. Many benefits also extend to your spouse!