Careers at CarShield
The secret to our success is offering a service we truly believe in & having a great team of people we are proud to work with. CarShield boasts a diverse combination of people with their own characteristics and outside interests.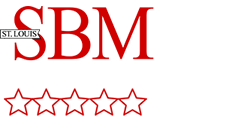 At CarShield we strive to maintain a balance between work and fun.  Our office atmosphere is laid back and welcoming while pushing every team member to challenge their own limitations.  We have high expectations and we reward those that work hard to meet and exceed them.
Since our employees excel at being awesome, we decided that our benefits package should reward them for it.
Sales representatives start on yearly salary plus bonus
Comprehensive Benefits Package
Top-notch benefits provided including medical, dental, vision, life, & 401K
Paid Training & Ongoign Learning
Paid training and ongoing training provided as well as partnership with Lindenwood University for all our employees
Rest and relaxation with paid vacation and flexible time off
Advancement Opportunities
Promotions come from within, full time positions, overtime encouraged
Fun office events, team off-sites, company picnics, events at CarShield Field and much more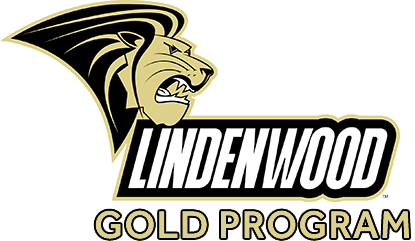 Tuition Discounts
Through the Lindenwood University GOLD program, employees of CarShield receive many benefits designed specifically for you as a CarShield employee and your spouse.
Learn More