Casual, fast-paced CarShield is the large businesses Top Workplaces in St. Louis winner!
By the St. Louis Post-Dispatch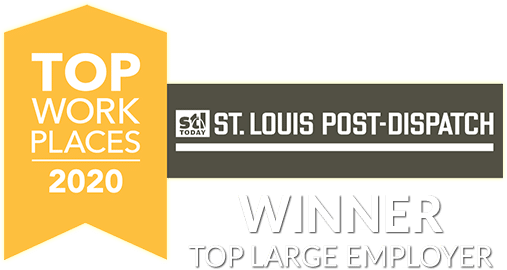 We set you up to succeed and help you grow.
Your family matters to you, so they're important to us, too.
Make some friends and a few memories.
The opportunity to reach the top is yours for the taking.
Explore a Career at CarShield
There are "jobs" and then there are careers. As being the leader in the vehicle service contract industry, CarShield offers you the opportunity to challenge yourself, learn new skills, and be surrounded by smart, ambitious and highly motivated people day in and day out. It's the reason we love rolling up our sleeves and getting down to work—and it's why we're so successful. Sound like fun? Join the CarShield family.
Come to Work, Stay for the Games
Even ex-blues player and Radio Podcast host Cam Jannsen and Andy Strickland heard what an amazing place CarShield is to be. At CarShield, we work hard and play hard. Check out the video to see our amazing new building and the great perks you'd get by becoming a member of the CarShield family.
Be Part of Something Big
We Are CarShield
Our goal and mission at CarShield is to quite simply be the best. If you want your work to make a difference, you're in good company.
Who We Are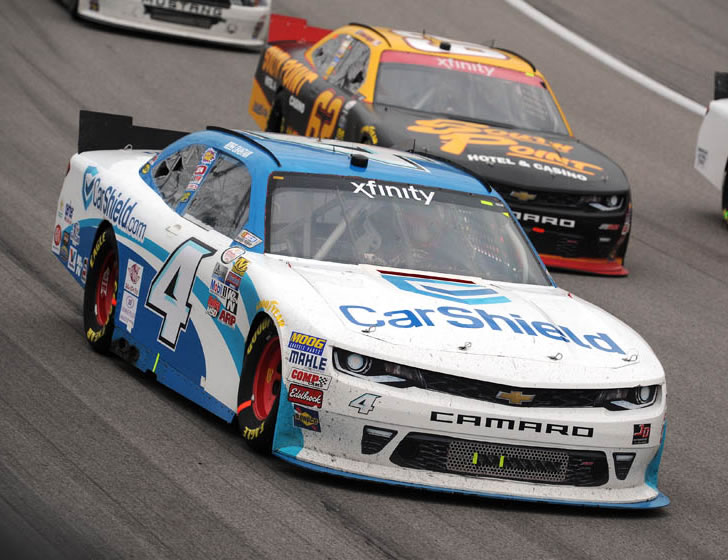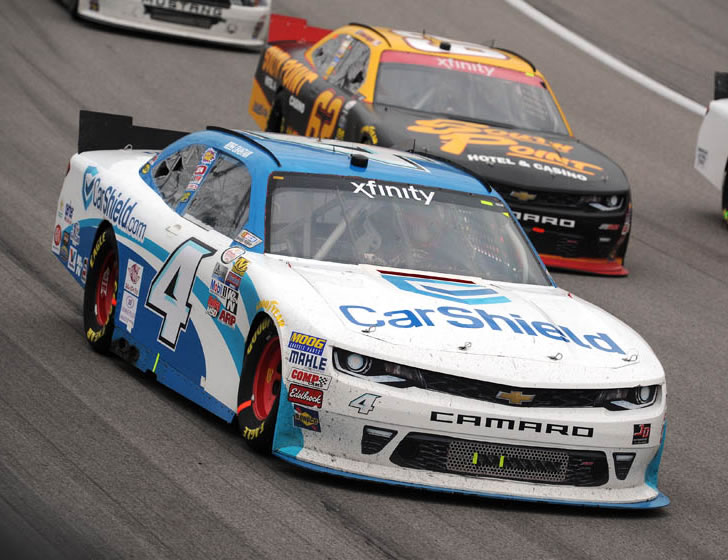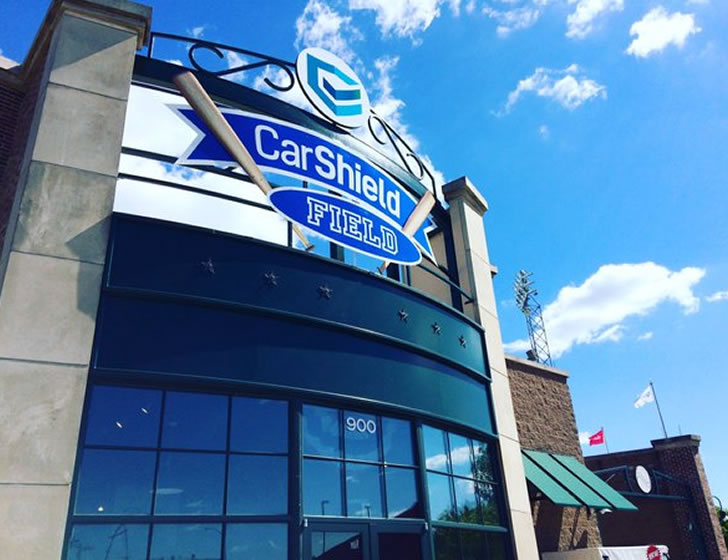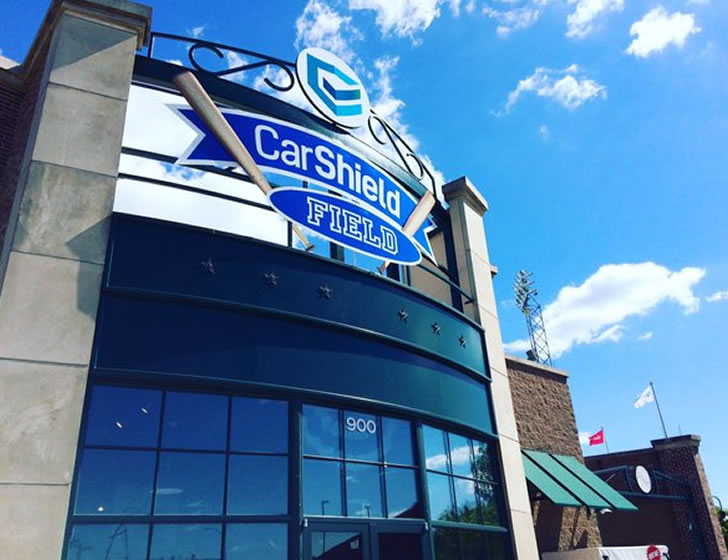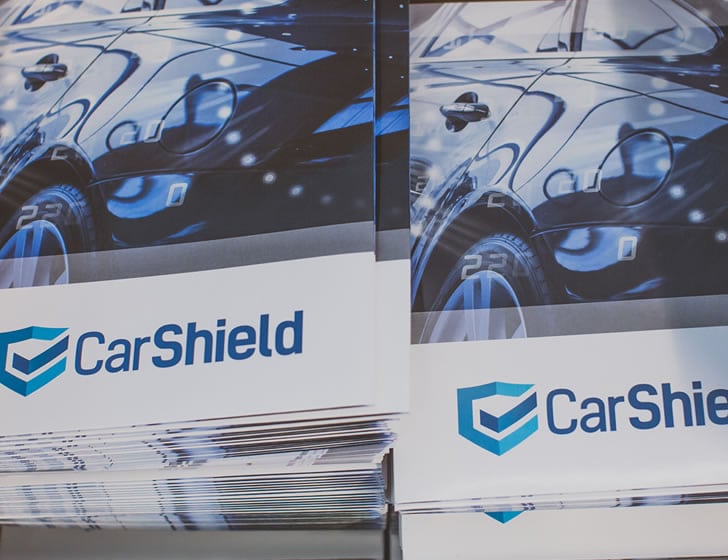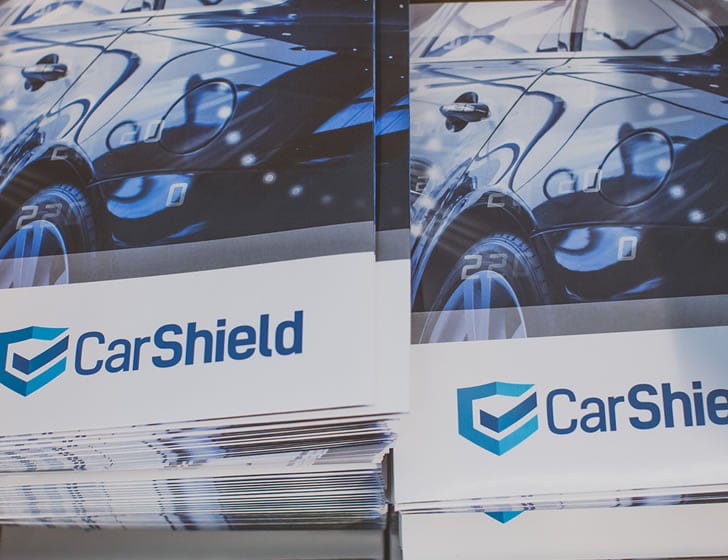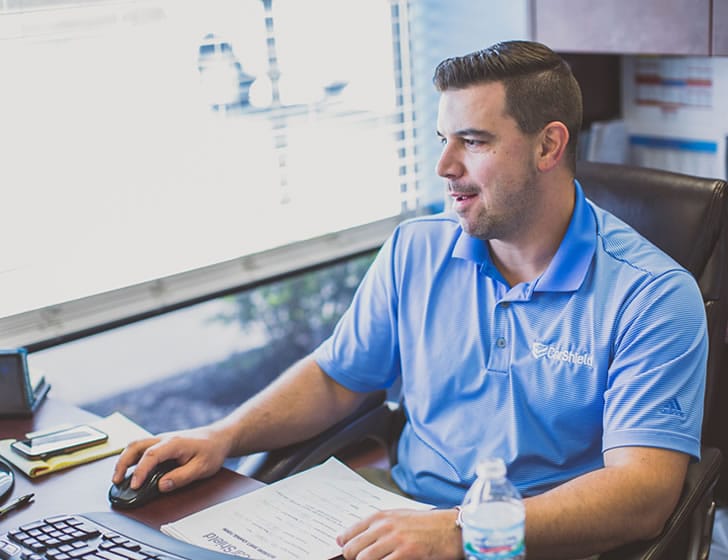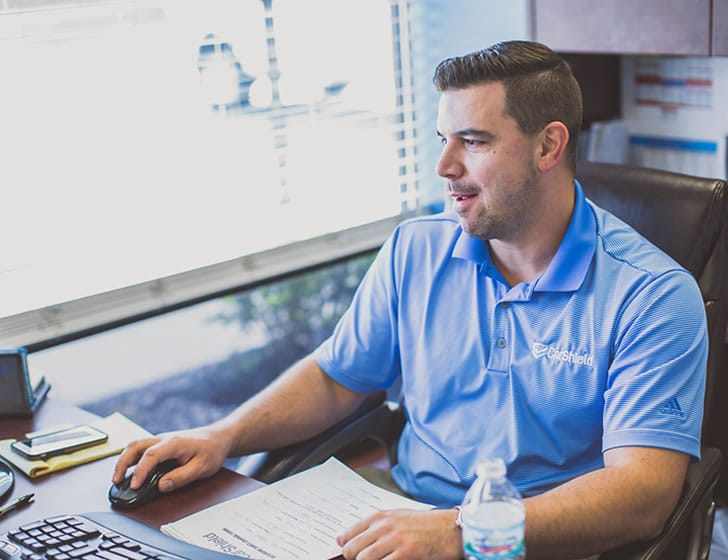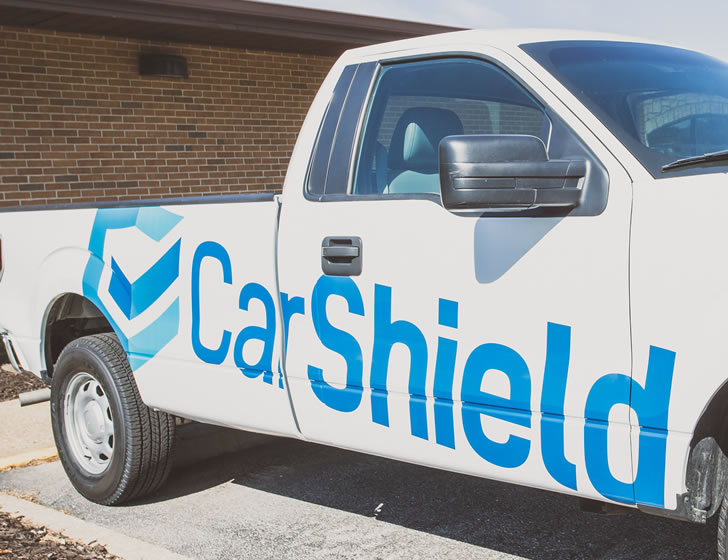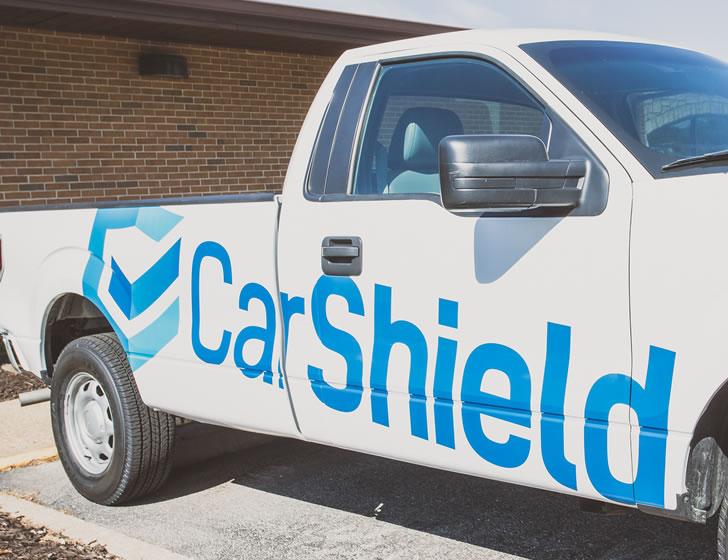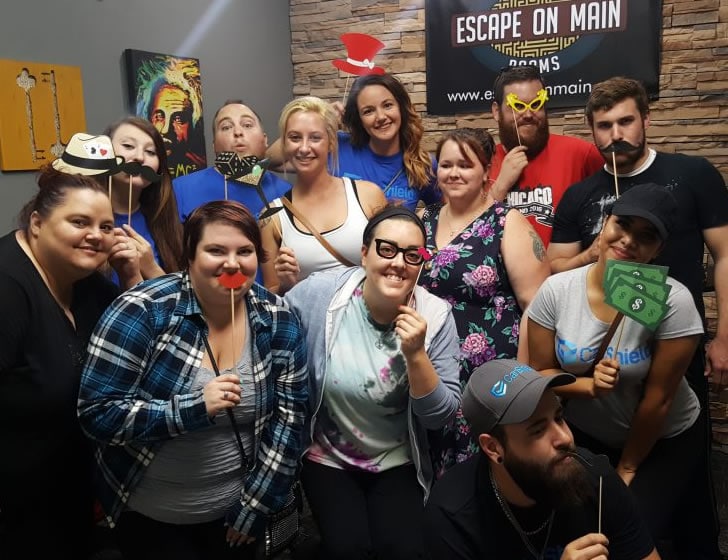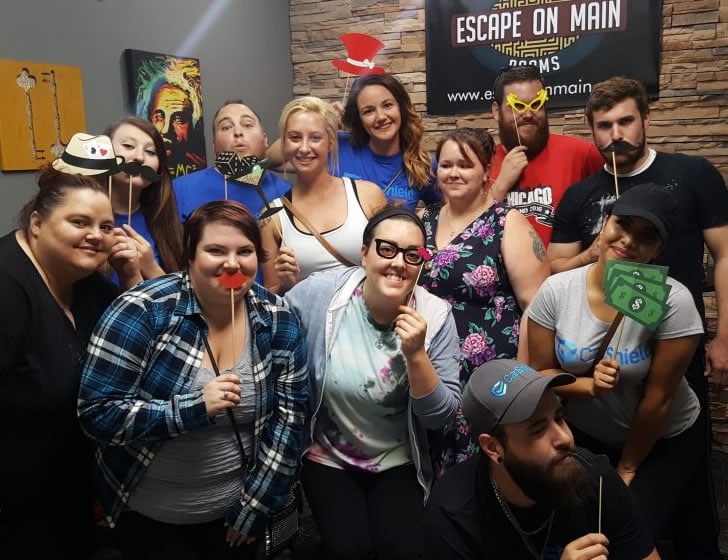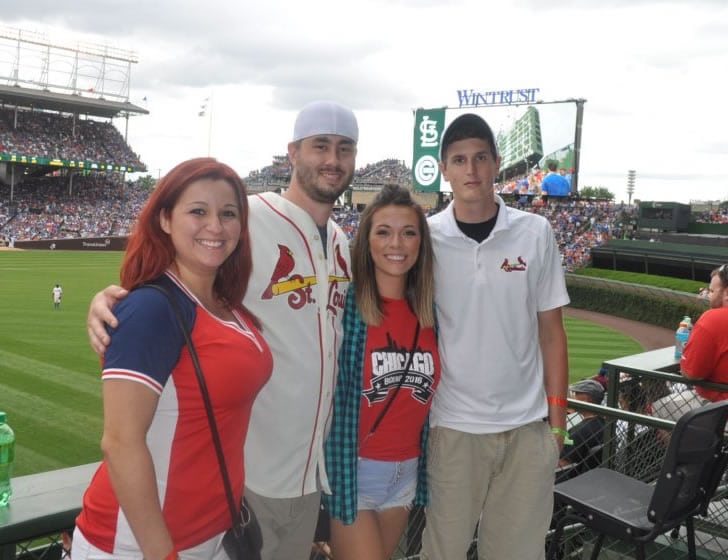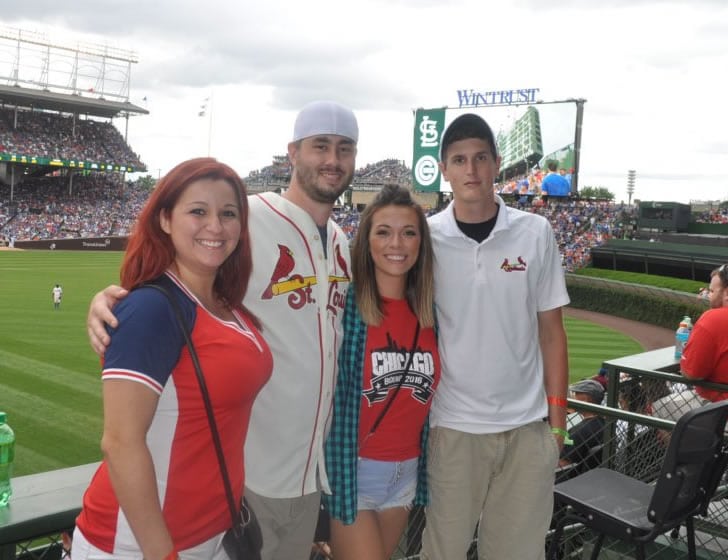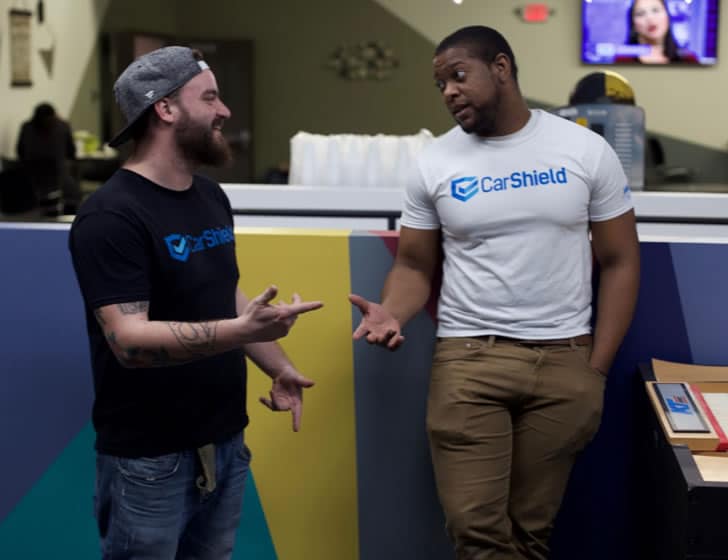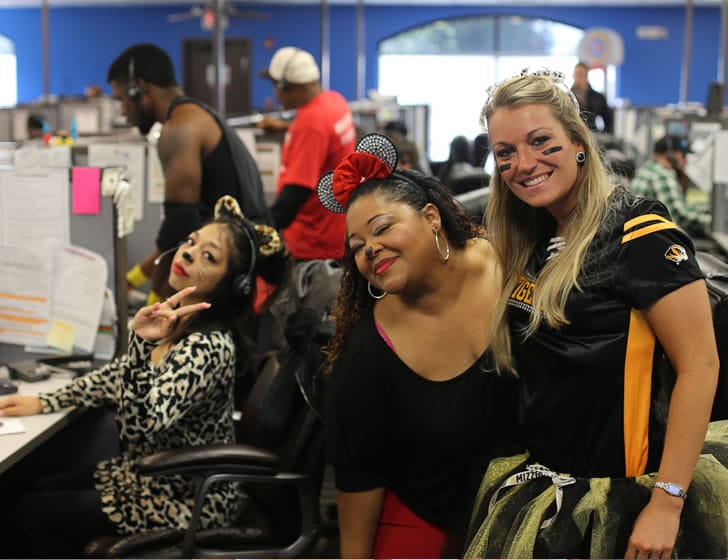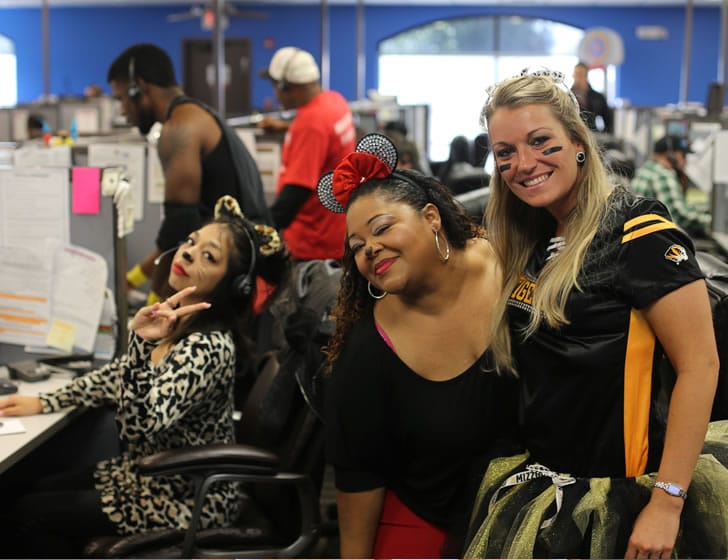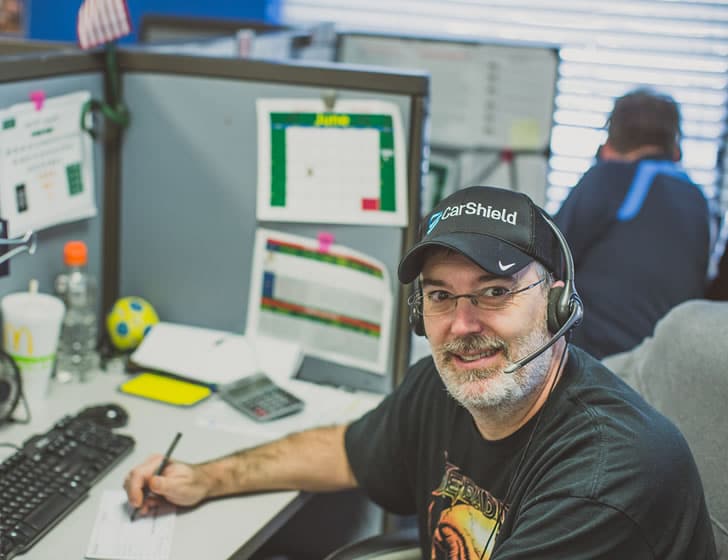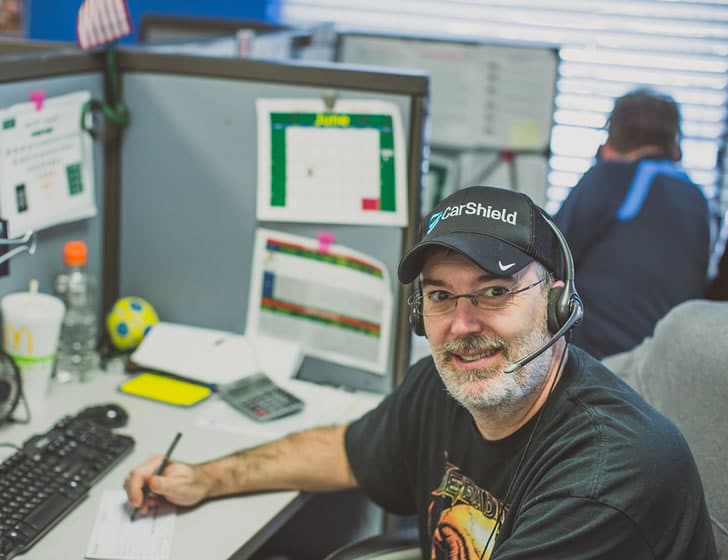 See Where You Fit
At CarShield, we've assembled a tight-knit group of talented individuals who take pride in their work. Our team is growing and you will too.
Come Join Us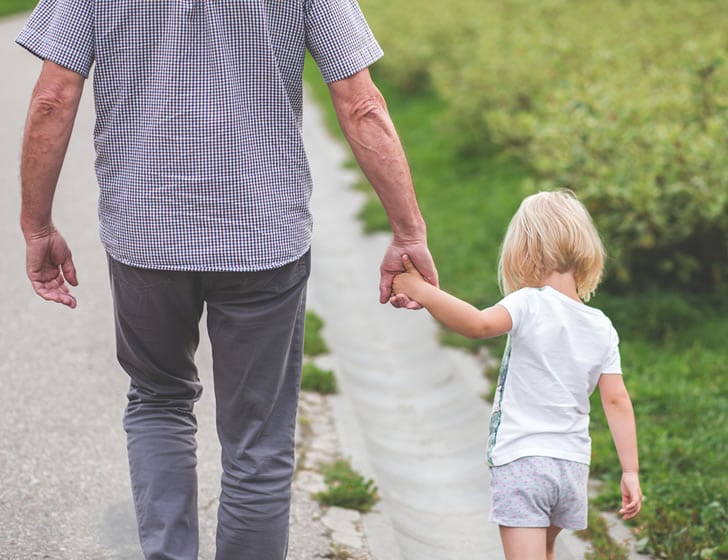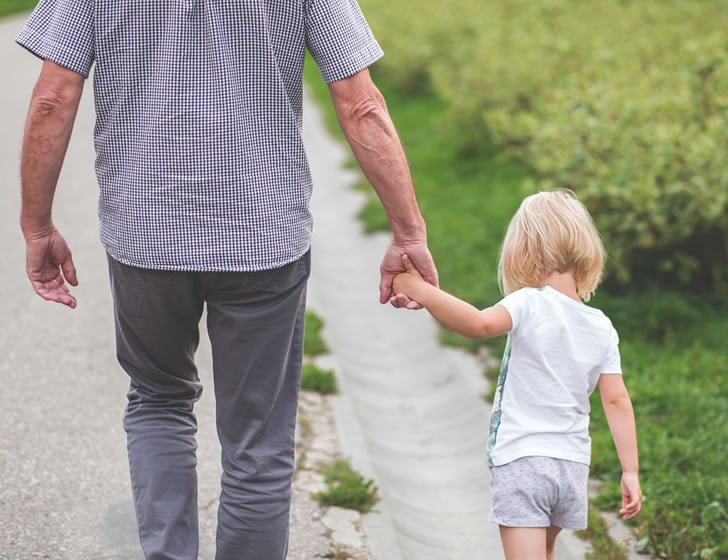 You + Your Family
CarShield supports their employees by providing benefits that help them through various life stages.
View Benefits & Perks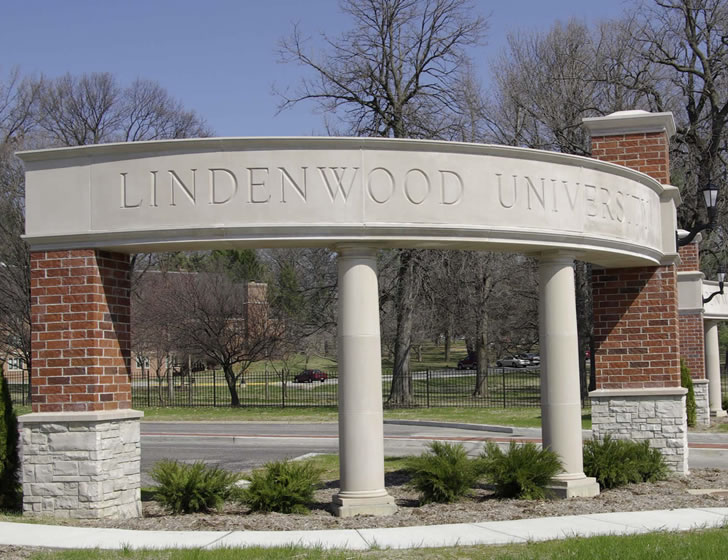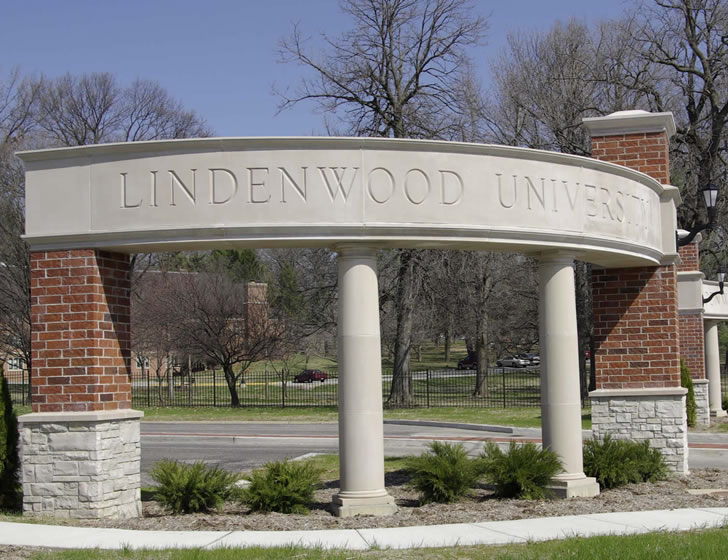 Don't Just Take Our Word for It
Read exactly what our people have to say and get a feel for what it's like to be a part of the CarShield team.
Rewarding place to work!

from Indeed

"In many aspects, CarShield is a very rewarding place to work. The knowledge and mindset that is learned and implemented through training, one on one's with management, and daily goal setting is great and applies both to bettering work and life experiences. There is always someone willing to help AND listen. The atmosphere is exciting and the people are like family."
Hate ceilings?

from Glassdoor

"If you are looking for a career that allows you to write your own paycheck without a cap this is it. The bonus programs are obtainable and lucrative. Whatever you put in you are going to get back out here which is a rarity."
Great company with leaders that really care

from Indeed

"I have worked for Carshield for about a year and a half and it has been a challenge every day. The challenge helps me grow as a person and as an employee. The managers I work with always empower me to succeed and encourage me to try harder when I think I'm doing my best. If you are looking for a company that is going to help you succeed in life, both in and outside of work, Carshield is definitely a company I would recommend looking into."
Fun, Family Atmosphere

from Glassdoor

"The management is great. The training is second to none and is applicable to any sales job you could ever hold. The owners are genuinely good people. They treat you like people and not robots. They are visible and always available to pop into their office for any reason, work related or not. They donate to many local charities and are proud to be involved in the community."
Best job on earth outside of pro sports

from Indeed

"Been here for years wouldn't change it for the world great enviorment peoples are supper cool. helped me become a better person and also helped me support my family in ways I never thought would possible without a college degree."
Company also does a lot for employees

from Glassdoor

"There is a family environment at car Carshield with a upbeat and lively environment. The management here are hands on and helpful with making sure the employees have the tools and knowledge to be successful. Salary and commission pay I am very satisfied with. Provides a flexible schedule along with good benefits. The company also does a lot for employees to show appreciation for the hard work."